providing entertainment for all your life's private and corporate celebrations
Our group delivers the world's best entertainment designers and lighting architects to elevate your event experience to the next level.
Photography courtesy of Kristina Lee Photography.
PRIVATE
Passionate about delivering a sophisticated and distinguished entertainment experiences for your most intimate private celebrations. Your privacy is our priority.
SOCIAL
We thrive in environments where we help you celebrate your most important celebrations with style. From marquee birthdays to exquisite milestones in your life, as your creative partner we strive to deliver a truly unforgettable experience everyone will talk about.
CORPORATE
With over 23 years of experience working with clients from Google to Gucci, HP to Warner Brothers Records, Product Launches, Conferences & Award Shows ... we understand how our entertainment is an extension of your brand's personality and voice.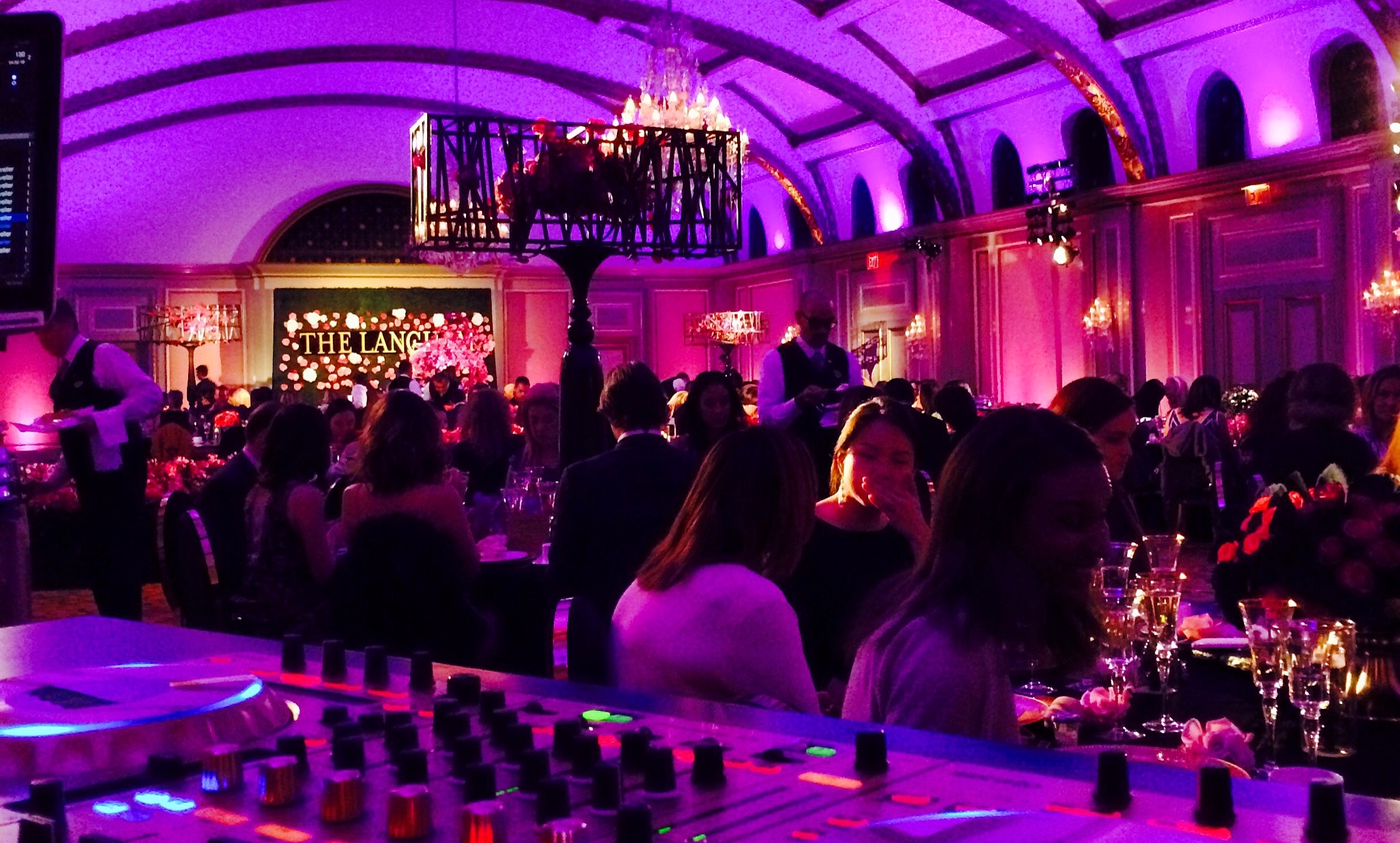 for the VIP moments of your life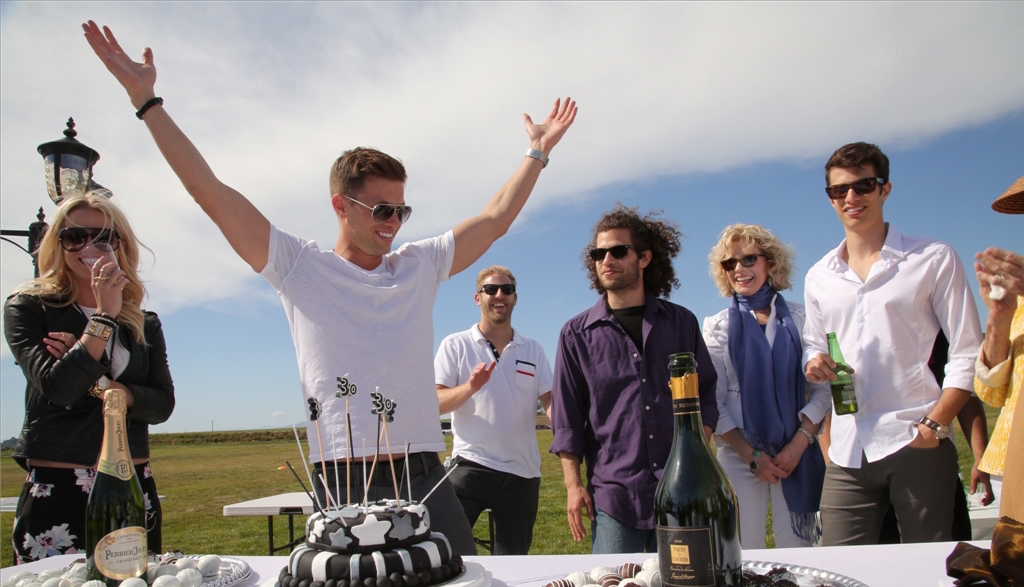 we only live once... party like it
let's set the right vibe for your brand
what we stand for...
mission: to enrich the lives of our clients through the power of entertainment.
vision: to set the quality standard of live-entertainment for the world to follow.
passion: providing quality entertainment for all your life's celebrations.
compassion: social responsibility and charitable giving are a core value.
PHOTO GALLERY